About Us
G R Validation & Compliance Services is a full service Validation, GMP Compliance, Engineering, Equipment Design and consulting firm dedicated to serve the FDA regulated Pharmaceutical, Biotechnology and Medical Device and IT industries. We offer assistance in Validation, Operations Support, Facility Engineering and provide services that is both aggressive and practical without compromising quality.
Our Mission
Recruit top notch consultants, and deliver best in-class service to our clients while exceeding their expectations.Foster a healthy challenging environment for our employees that yields fulfilling career opportunity, personal satisfaction and professional achievement.
Our company has a high success rate for several reasons: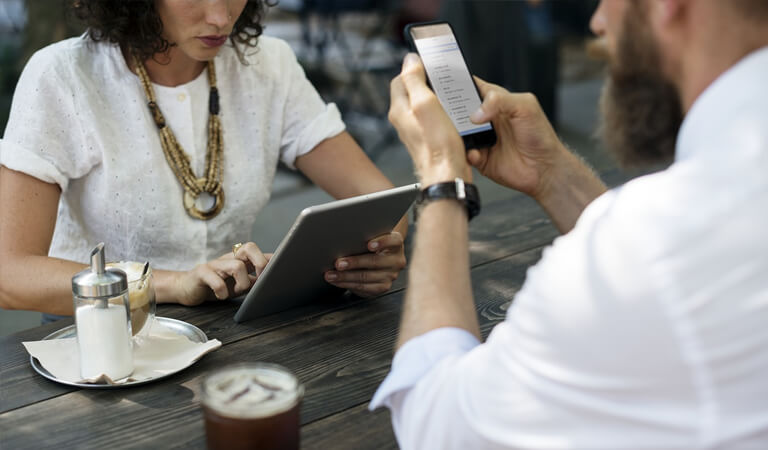 Our recruiting staff is made of veteran professionals from Pharmaceutical, Biotech and Medical Device industries. We understand the client requirement and unique skill set required to perform the job.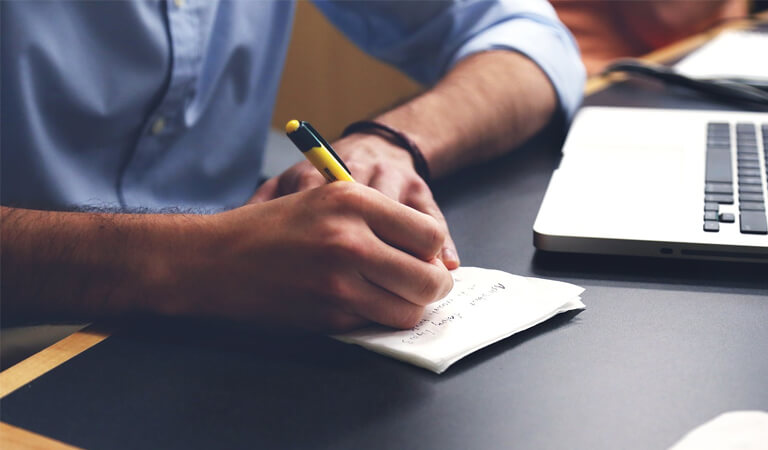 Because we are constantly hiring people, we have a database of qualified candidates ready to go to work.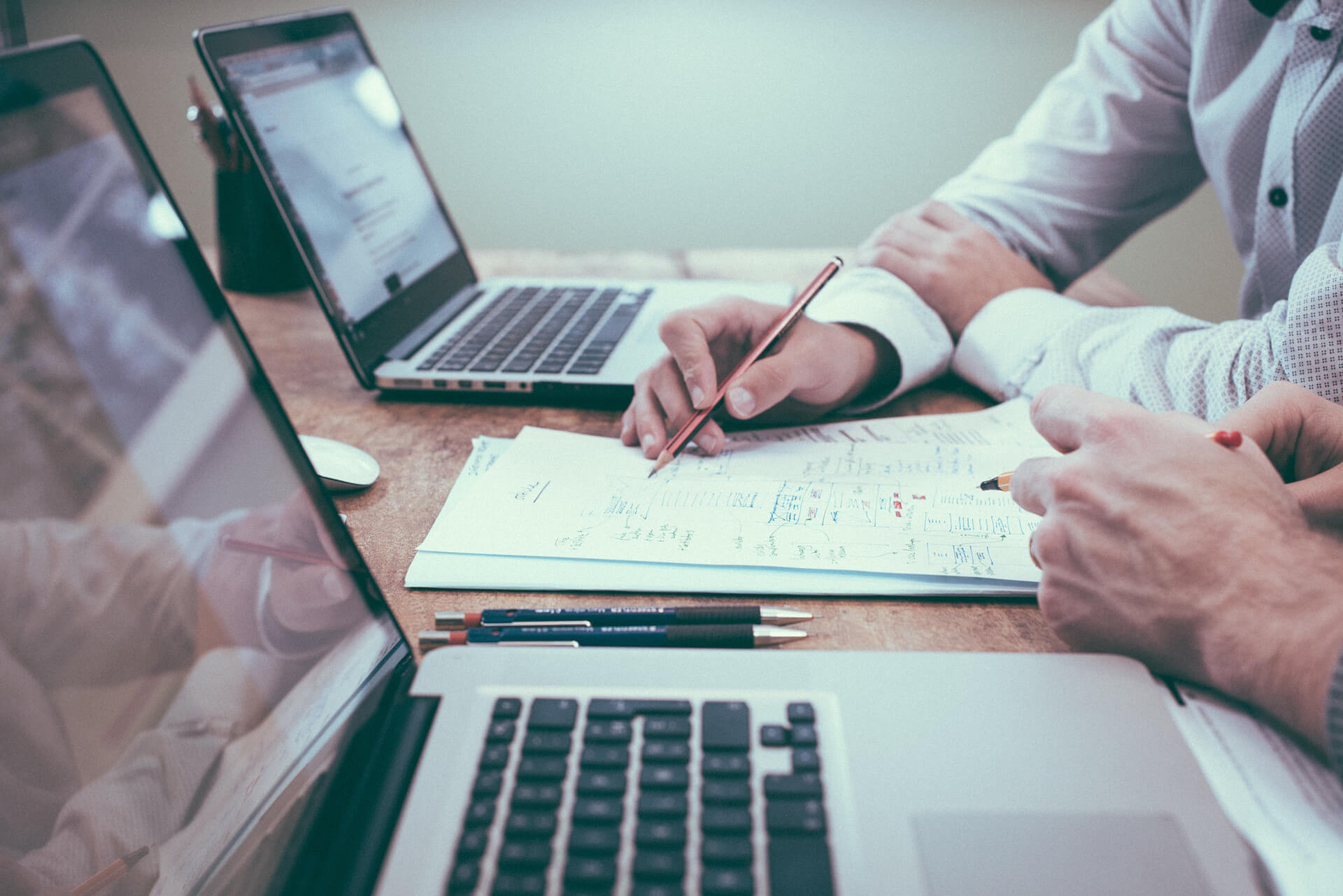 The comprehensive screening process ensures you get qualified consultants with the skills to fit perfectly into their positions. We also have broad connections in the industry and know where to locate the best people in the field.
Services
G R Validation offers experienced professionals to assist clients in the pharmaceutical, biotechnology, medical device, and related life science industries with quality, validation, compliance, auditing, and system issues, and to achieve compliance with FDA, CE Marking, and ICH guidelines and regulations. Our consultants' expertise includes:
Join Us
G R Validation & Compliance Services, Inc is a consulting firm focused to provide cost-effective validation, compliance and quality services to the FDA regulated industries. Our mission is to provide customer focused services with ethical conduct, mutual trust and employee empowerment.
OPEN POSITIONS
Pharmaceutical Scientist
Ijamsville, MD
Description
GR Validation and Compliance Services, Inc seeks Pharmaceutical Scientist for Ijamsville, MD to conduct evaluation of Sanitary Piping Drawings and Documentation. Perform P&ID walk down verification of Pharmaceutical Utilities and Pharmaceutical equipment including CIP Skids, Autoclaves. Verify that Individual Components meet pharmaceutical Quality Standards, as defined by ASME BPE. Create comprehensive Traceability Matrix for Utilities (Water for Injection, Clean Steam Distribution) & Systems (Clean in Place Skids, Bio-reactors, and Harvest tanks) following ISPE (International Society for Pharmaceutical Engineering) Guidelines to meet GMP (Good Manufacturing Practices) requirements. May require travel and relocate to various client locations throughout the United States. Must have Master's in Bio-Med Engg, Pharma Manufacturing, or related & 3 yrs of exp. Please send resume and cover letter to hr@grvalidation.com. EOE. No calls.
Contact Us
Address
10087 Tyle Pl, Suite# 2-A, Ijamsville, MD 21754